Jeff Conner
General Manager
Danny Ozsvath
Chief Roaster
Jordon Wegener
Sales & Marketing Director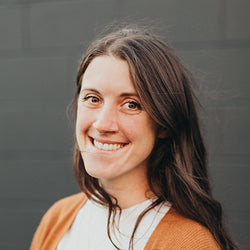 Samantha Conner
Creative Director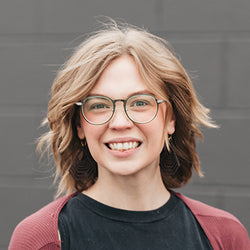 Rachel Knitt
Barista
Join our team!
Looking for a new and exciting career opporuntity in the specialty coffee industry?
CAREERS
Bedrock Coffee Roasters was established in 2018 in Appleton, WI and is owned and operated by Jeff Conner, Danny Ozsvath, and Jordon Wegener. We are a small batch specialty coffee roaster focusing on the highest quality direct trade single origin coffee from regions across the globe such as Colombia, Brazil, and Ethiopia. We've spent the past 5 years researching and developing unique coffee roasts and offering them to our community. Our mission at Bedrock Coffee Roasters is threefold:
Craft
Our mission is to source, roast and serve the best quality coffee while creating a warm and welcoming community for our customers. We are committed to ethical and sustainable practices and aim to share our passion and expertise to elevate the coffee experience.
Community
Our mission is to support our local community by providing exceptional products and experiences, and by giving back through charitable initiatives. We are committed to building meaningful connections with our customers, neighbors, and partners, and to making a positive impact on our community.
Legacy
Our mission is to advance the legacy of coffee by pushing the boundaries of innovation, sustainability, and social responsibility. We strive to create a positive impact on the coffee industry and its communities while honoring its rich history and tradition.
We support Operation Underground Railroad, which exists to rescue children from sex trafficking and sexual exploitation. We give $0.50 for every pound sold to Operation Underground Railroad as part of this mission. Together, we have raised $3,264.75 so far. THANK YOU!
FOLLOW OUR JOURNEY ON INSTAGRAM